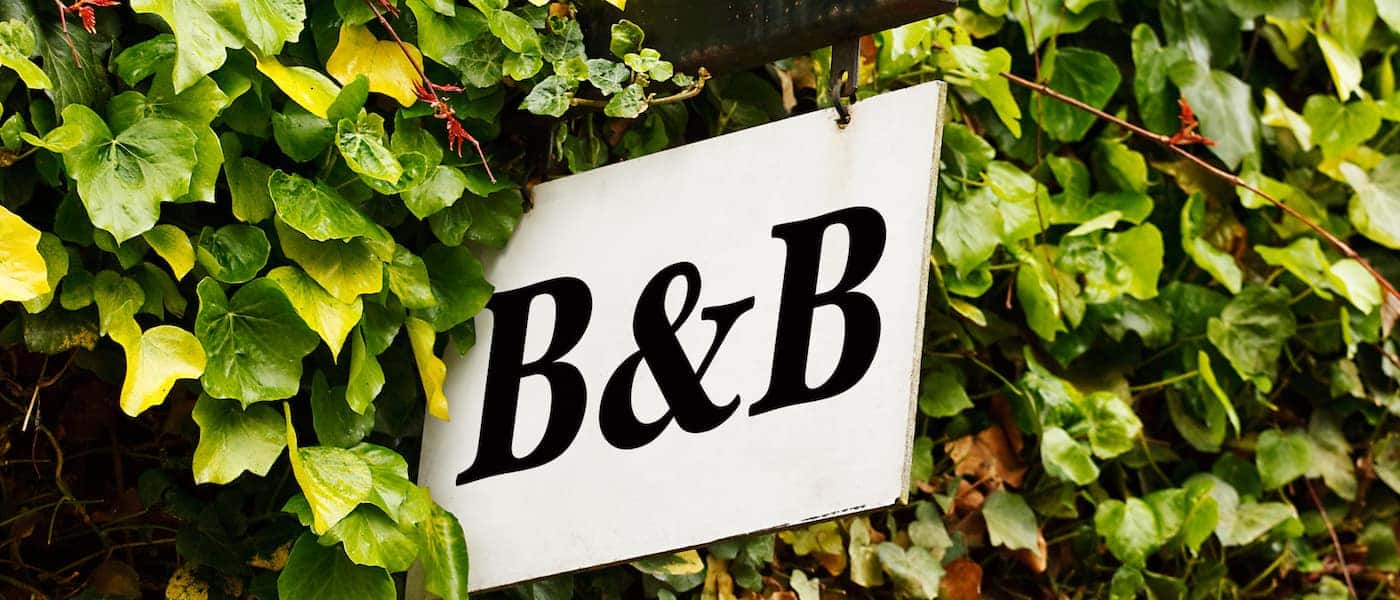 If you are planning a trip to Cincinnati from Mason or Fort Mitchell, KY and you want to enjoy a cute and cozy stay in a beautiful building, there are some delightful bed and breakfast Cincinnati options. Check out our guide to find your favorite bed and breakfast Cincinnati Ohio has to offer, and then give us a call if you have any questions.
Gaslight Bed & Breakfast
Located where else but in the historic Gaslight District of Cincinnati, Gaslight Bed and Breakfast was voted by Cincinnati's City Beast as the Best B&B of 2017. It is right near Mt. Storm Park, and a mile walk from the Cincinnati Zoo and Botanical Garden. Guests can choose from themed rooms like the Swiss Family Robinson Room, relax on the newly-completed tree-shaded front patio, or even take advantage of the on-site exercise room and dry sauna.
Symphony Hotel
The lushly-furnished Symphony Hotel & Restaurant is in the lively Over-the-Rhine neighborhood of Cincinnati, with a large cluster of bars and restaurants three to four blocks away, as well as the Cincinnati Music Hall and Washington Park less than a block away. The gourmet restaurant is a transformed 1871 townhome, and the bar and lounge have live jazz every Thursday, Friday, and Saturday. This is the place to good place to go for an old-world feel and a cultured experience.
Six Acres Bed and Breakfast
If you want to get a little further outside the bustling city, Six Acres Bed and Breakfast is a 19th-century home nestled into the Laboiteaux Woods in the College Hill neighborhood, with a history connected to the Underground Railroad and beautiful and peaceful grounds. The classic floral quilted rooms have apt names like Grandma Grace and Grandma Beatrice. Call (513) 541-0873 for reservations.
Hopkins Park Bed and Breakfast
Located in a beautiful neighborhood near two parks, Hopkins Park Bed and Breakfast is the best-priced of these B&Bs. It has friendly hosts and a striking interior that highlights the bones of the old craftsman home while offering modern furnishings and design elements. Call (303) 641-1033 or email welcome@hopkinsparkbedandbreakfast.com to make a reservation.
Explore Cincinnati Today
After a peaceful stay at a Cincinnati B&B, grab some coffee at one of the best Cincinnati coffee shops and start out on your day of cultural attractions or outdoor activities. Rely on Land Rover Cincinnati for tons of local recommendations, including the best Mexican restaurants in Cincinnati, and plan a visit from Lexington, KY!