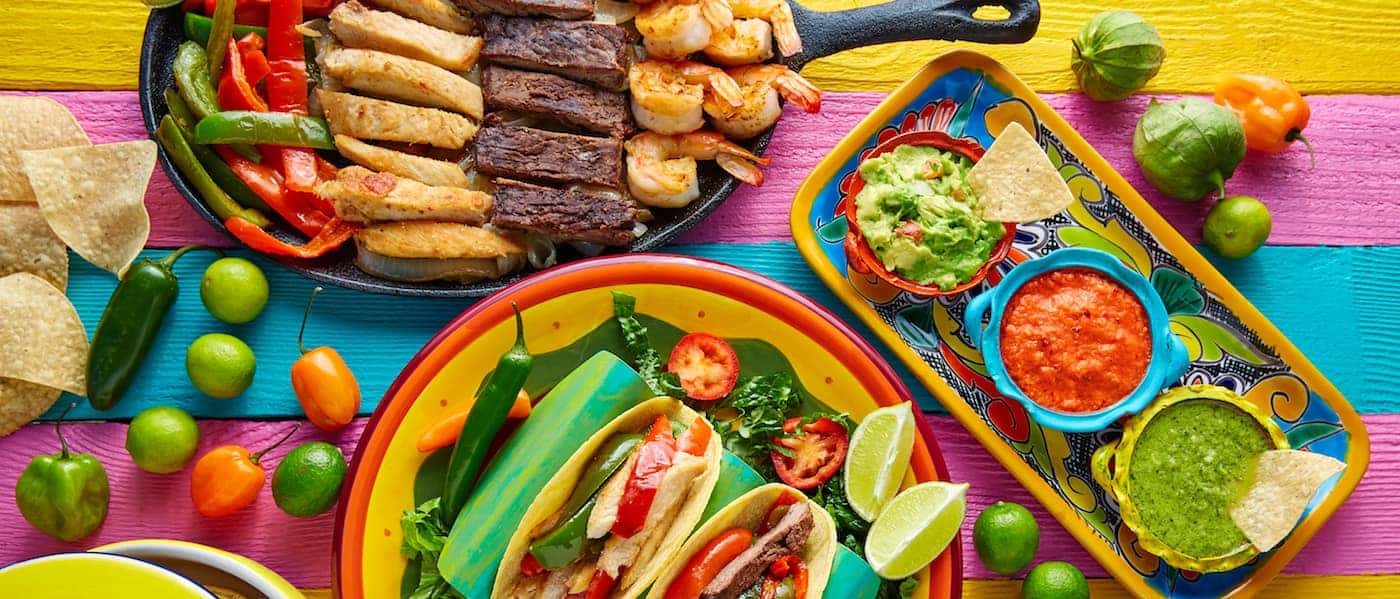 Whether you're hankering for fresh guacamole or a fully-loaded burrito, there's nothing like a taste of Mexico when hunger hits. But what are the best Mexican restaurants Cincinnati has to offer? We've got four of the top spots in town that receive rave reviews from locals to Fort Mitchell, KY foodies. Take a look and plan your next meal right now!
Bakersfield
Fresh, flavorful, and fun, Bakersfield is a great place to kick back and enjoy a great meal. Regulars recommend the homemade guacamole and queso to start, but the tacos are the real star of the show. From pork belly pastor to bistec, the bold flavors will really wow your tastebuds. And if you're in the mood for a beverage, the bar stocks over 100 tequilas and whiskeys!
Mazunte
Specializing in street food-style tacos, Mazunte is a hidden gem – and perhaps one of the best Mexican restaurants in downtown Cincinnati. This restaurant was created out of one man's commitment to creating an authentic taqueria, inspired by flavors spanning Oaxaca to Mexico City. The menu showcases everything from spit-fired pork tostadas to pozole verde to tlayudas – and of course, incredible tacos.
Nada
From its colorful exterior to its trendy decor, it's easy to see why Nada has been such a hit with hip Lexington, KY gourmands. You'll find modern twists on classics, like beer-battered baja fish tacos alongside caramelized cauliflower tacos. The sides are standouts with options like grilled street corn with cotija, mac and cheese with roasted poblanos, and chili-glazed cracked potatoes.
Lalo
Want something a little bit different? Try the unique Latin-Asian fusion menu, served fresh at Lalo. Where else could you find wonton tostadas, sriracha fajitas, or curry chicken burritos? Try the Mexi Bibimbap with kimchi and Lalo's spicy sauce or try the Mexi Spicy Miso Ramen for a real flavor-bomb. Lalo even offers a kids menu for the little ones with options like quesadillas and tempura chicken fingers, so everyone is happy during dinnertime.
Plan Your Next Cincinnati Trip Today
We bet you're ready to pick your favorite Mexican restaurant in Cincinnati right this minute, but before you start your drive from Mason, why not check out a few more recommendations? Find the best coffee shops in Cincinnati or book with the best bed and breakfasts in Cincinnati! Still have questions about the Cincinnati area? Contact us at Land Rover Cincinnati, your one-stop-shop for all things automotive.