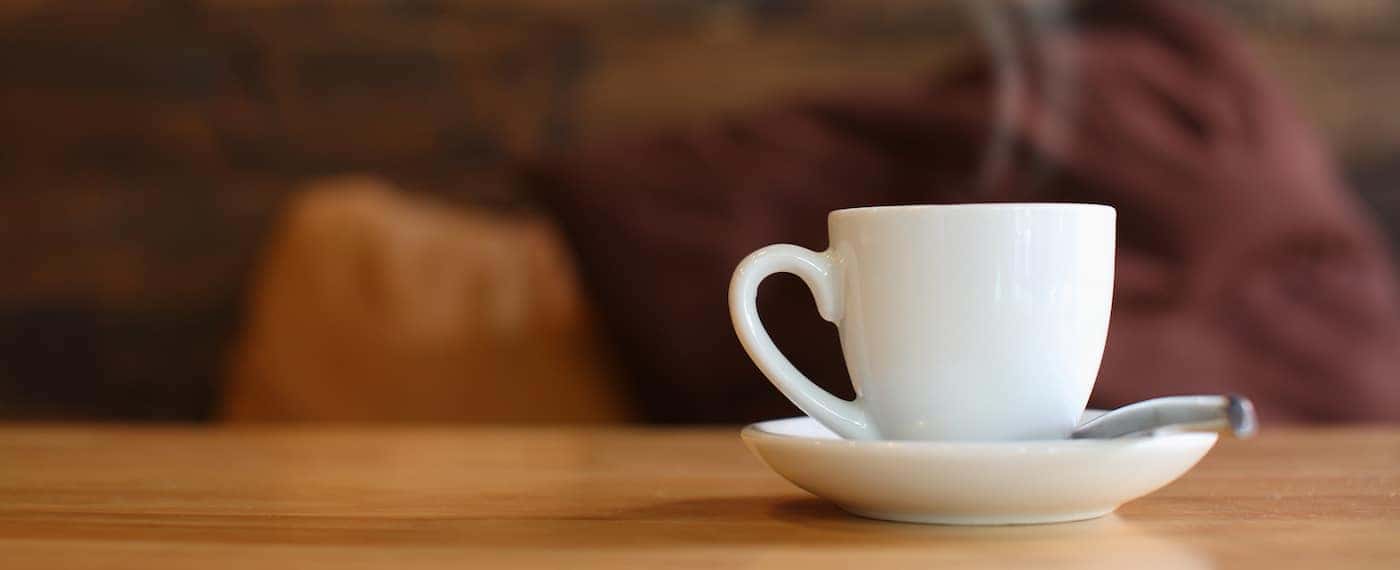 If you've been on the hunt for a new hangout in Cincinnati, then be sure to check out our list of the best coffee shops Cincinnati has to offer. Then contact Land Rover Cincinnati for tips on things to around Cincinnati, B&Bs to stay at, and more in the Mason, and Fort Mitchell, KY areas.
Coffee Emporium
A vegetarian-friendly coffee-shop that sources its beans from farms that practice sustainable agricultural and fair worker treatment, Coffee Emporium sets an example to businesses across Cincinnati. As the longest-running coffee shop in the city, they're also likely the most iconic coffee shop in town, a must-visit if you haven't been yet.
Deeper Roots
Opened in 2003 as an offshoot of Roh's Street Cafe, Deeper Roots sources all of its coffee directly from local Guatemalan farmers to ensure they receive fair pay and to ensure that you're getting quality coffee. In fact, they recently opened a processing plant in Guatemala to help employ locals and sell coffee wholesale to shops around the U.S.
Urbana Cafe
Enjoy classic Italian java drinks at this multi-level coffee shop with tons of natural lighting—perfect for those of us who don't want to burn out our eyes reading in dim light. While they specialize in Italian brews, Urbana Cafe also offers a rotating list of Indonesian blends to keep things dynamic.
Carabello Coffee
Carabello Coffee aims to equitably source coffees and use the profits to give back to coffee-producing nations. Enjoy a delicious classic coffee or branch out with a honey latte, iced green tea, or a sweet portado. If you are bringing your kids along, there is a separate kid-friendly menu for them.
Explore Cincinnati With Land Rover Cincinnati
Whether you're a lifelong local or a tourist, check out more recommendations on activities, Mexican restaurants, and attractions in Cincinnati. And if you happen to need a Land Rover, we've got that covered too. Simply check out our inventory and contact us online to schedule a test drive of the model that's caught your eye.