Our Favorite Cultural Attractions to Explore in Cincinnati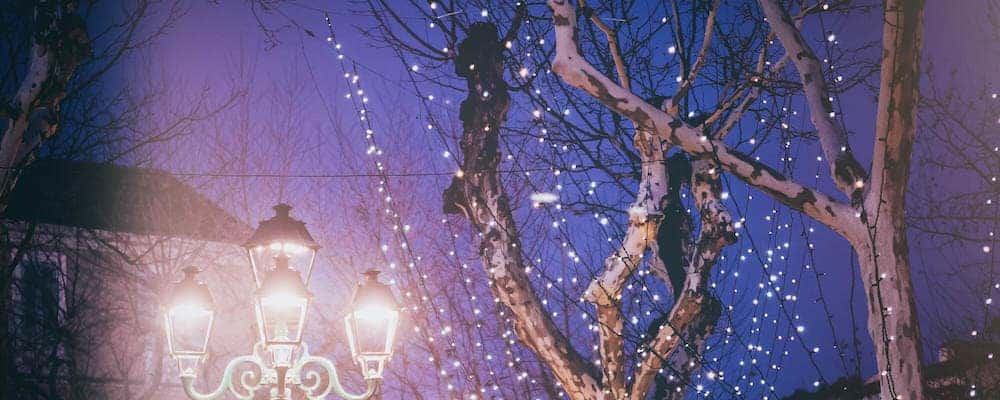 Now that you've survived the holidays and made your new year's resolutions, we're sure that you're getting ready to end your hibernation and get out on the town once again! If you are staying in Cincinnati, start the new year off right by checking out some of our favorite cultural attractions to explore in Cincinnati, then explore some outdoor activities for when the weather gets nice.
National Underground Railroad Freedom Center
The National Underground Railroad Freedom Center celebrates Cincinnati's radical history with permanent and temporary exhibitions designed to provoke both thought and action. Since opening in 2004, their programming has presented some of the darkest moments from the American past alongside depictions of contemporary human trafficking, hoping to spur others to take a stance on what many have termed modern slavery. Their current exhibition, titled, "Mandela: The Journey to Ubuntu," highlights the incredible perseverance of this famed South African leader.
Cincinnati Art Museum
The Cincinnati Art Museum is a world-class institution located right in our own backyard! With more than 67,000 pieces of art in their collection, it's safe to say that this is a place you can spend day after day exploring. The exhibition, "Collecting Calligraphy: Arts of the Islamic World," is on display now through January 27th, and more exciting presentations are sure to follow! Those who want to be challenged by new and exciting work should also consider the Contemporary Arts Center near the city's central business district. If you've already had the chance to experience both major museums, take the time to explore the stunning collection at the Taft Museum of Art.
Cincinnati Zoo and Botanical Garden
Want to experience the most gorgeous flora and fauna in Cincinnati? The Cincinnati Zoo and Botanical Garden is the perfect place to spend a day outside with family and loved ones. The side of the park where the animals are present features everything from penguin parades to live educational opportunities with trained experts, and kids of all ages will love the children's petting zoo. Upcoming events include a day of GALentine's programming on February 13th, as well as free "Tunes & Blooms" concerts, set to take place every Thursday in April.
Findlay Market
The Findlay Market is a historic public shopping center dating from the mid-nineteenth century, and located right in the heart of the famous Over-the-Rhine neighborhood. Although some market participants keep their indoor shops open year round, the real attraction arrives in April and stays through November. During this time, visitors will encounter the finest local produce and hand-crafted gifts in an outdoor setting that feels at once timeless and contemporary. Keep an eye out for their upcoming Chili Cookoff, set to take place on Sunday, January 27th.
Plan Your Adventures with Land Rover Cincinnati
Here at Land Rover Cincinnati, we know exactly how important it is to get out there and experience new things! Keep up with our blog for more information on the most exciting cultural attractions, romantic activities, coffee shops, the best golf courses in the Fort Mitchell area, and the smartest ways to drive. As always, feel free to reach out for more recommendations.