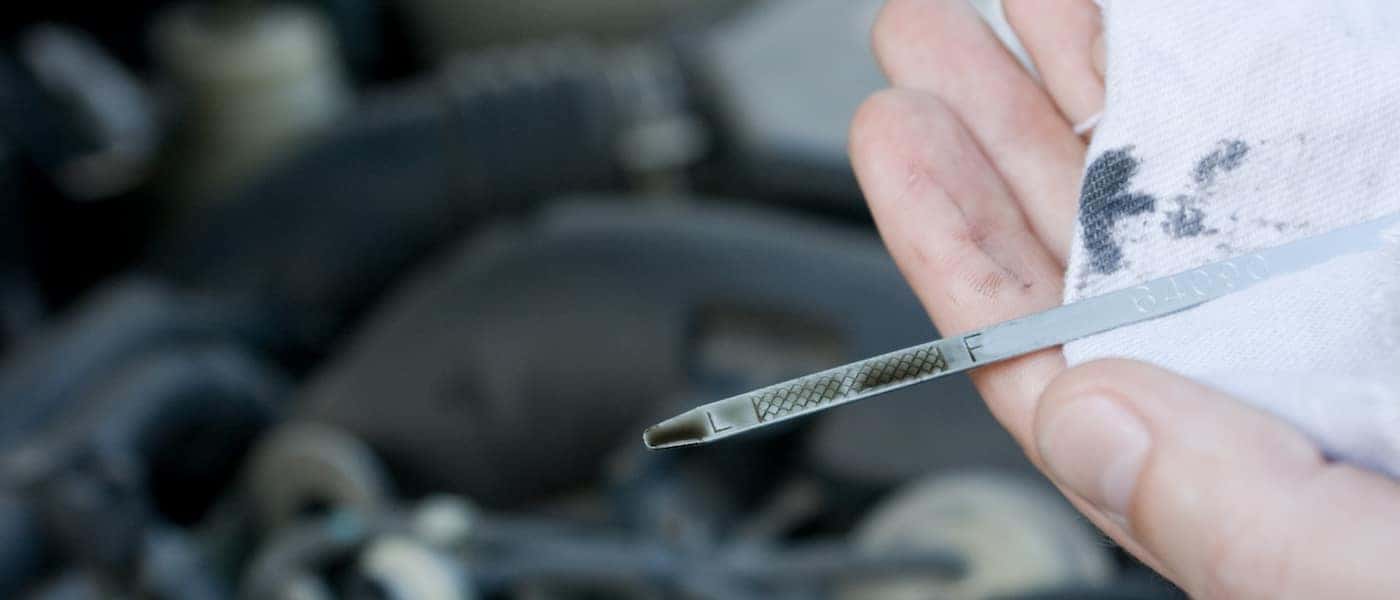 Regular oil changes are one of the most vital services your vehicle needs in order to function properly on Mason and Fort Mitchell, KY roads, and the old rule of thumb used to be that you had to change it every 3,000 miles. However, as vehicle technology and engine oil has improved over the years, today most manufacturers recommend changing motor oil anywhere from 5,000 to 7,500 miles or even 10,000 miles.
Be sure to check your owner's manual for more model-specific recommendations on how often to change your oil. Learn more with Land Rover Cincinnati below!
Oil Change Frequency Guidelines
While 5,000-10,000 miles is a broad guideline, certain vehicles that have to withstand rough driving conditions or heavy loads will likely need their oil changed sooner. If any of these circumstances apply to you, check with your local authorized Land Rover service center to see how soon you should bring your vehicle in.
Heavy towing
Off-roading
Racing
Commercial use
Oil Change Tips for Proper Oil Care
Before you visit our service center near Fort Mitchell, KY, check out these facts about oil changes. If you have any questions, call our service center at (513) 792-1800.
Even if you don't drive your car much, you'll still want to get an oil change at least twice a year. Oil breaks down over time even if your car isn't being used.
Whenever you get your oil changed, they should replace the oil filter as well. You can always stop by the parts department at Land Rover Cincinnati for an oil filter if you're doing a DIY oil change.
Wondering whether to use synthetic vs. conventional oil? Check your owner's manual. Synthetic oil can cost more, but some vehicles require it.
How Often Should I Check My Oil Level?
Frequent oil level checks–about once a month–will help catch any leaks in the oil system, and avoid serious engine damage from running without oil or on low oil for too long.
Be sure to check for any change to your oil's color.
Check for any metal particles in the oil.
Those can be signs of serious problems. If you're low on oil or notice another issue, schedule a service appointment with Land Rover Cincinnati today.
Rely on Land Rover Cincinnati for Oil Changes and Other Service
If you want to save on oil changes and other routine maintenance for your next service appointment near Lexington, KY, check our rotating parts and service coupons. If you have any additional questions about oil changes, tire rotations, or other automotive functions, contact us to become a more prepared car owner on the roads.