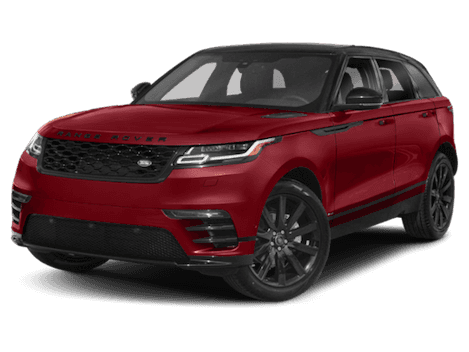 Range Rover Velar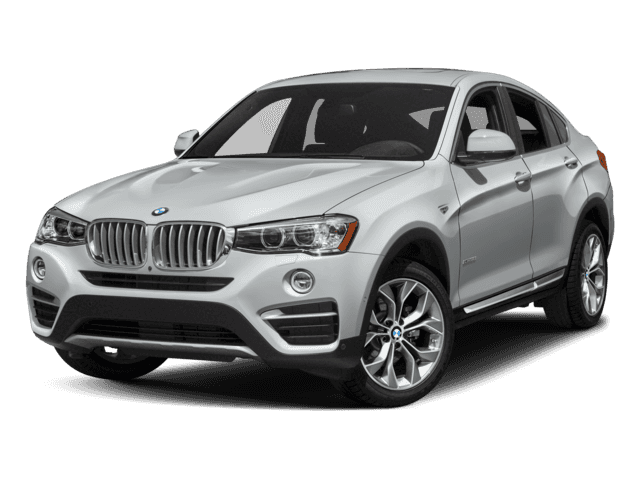 BMW X4
2019 Land Rover Range Rover Velar vs. 2019 BMW X4
In terms of pricing, performance, and fuel economy, the 2019 Land Rover Range Rover Velar and the 2019 BMW X4 are practically equals, but that doesn't mean they're offering exactly the same amenities. Each SUV offers a different array of interior features, and where the BMW offers more of the classic trappings of luxury, the Range Rover prioritizes seamlessly-integrated utility. Although comparing Land Rover vs. BMW always makes for fierce competition, we think the Range Rover will be preferred by drivers in the Cincinnati area who desire a luxury vehicle that has no trouble handling cargo.
Range Rover Velar Price vs. X4 Price
Although the 2019 Range Rover Velar price is slightly lower than that of the BMW X4, the difference here isn't enough to earn it a decisive advantage here. With rebates and incentives, you'll end up paying about the same for both models.
2019 Range Rover Velar MSRP: $49,600
2019 BMW X4 MSRP: $50,450
Range Rover Velar Interior vs. X4 Interior
The X4 interior includes some comfort features you won't find in the Range Rover Velar, but the latter offers a number of conveniences and finishing touches that make its interior worth exploring. Here are some of each model's unique interior features:Range Rover Velar:
USB Ports
Compass
Speed-Sensitive Volume
Voice Recognition
BMW X4:
Voice Recorder
Navigation System
Memory Driver's Seat
Sport Seats
The U.S. News has said that the "Velar's cabin is one of the finest in the class," and we can't help but agree. It's elegant interior styling pairs perfectly with a white exterior.
Range Rover Velar Cargo Storage vs. X4 Cargo Storage
Both of these SUVs offer a seating capacity of five, and with a cabin full of passengers, the Velar and the X4 can carry similar amounts of cargo behind their last row of seats. However, when both models are carrying their maximum amounts of cargo, the Range Rover comes out on top. Compare their cargo capacity specs here:
Range Rover Velar
Interior Cargo Volume (All Seats Upright): 19.7 cubic feet
Interior Cargo Volume (Maximum): 70.1 cubic feet
Maximum Trailer Weight: 1653 lbs.
BMW X4
Interior Cargo Volume (All Seats Upright): 18.5 cubic feet
Interior Cargo Volume (Maximum): 50.5 cubic feet
Maximum Trailer Weight: Unlisted
Test Drive a Range Rover Velar at Land Rover Cincinnati
Your next luxury SUV should be able to take you on all sorts of adventures around the Mason and Fort Mitchell, KY areas, so don't settle for a model that's only going to hold you back. Drivers who like how the Range Rover Velar measures up against the BMW X4 can take the next steps today! Explore our lineup of new Range Rover Velar models, and then schedule a test drive in your favorite. When you take advantage of our financing options and our Land Rover new vehicle specials, you can bring it home for a great price.