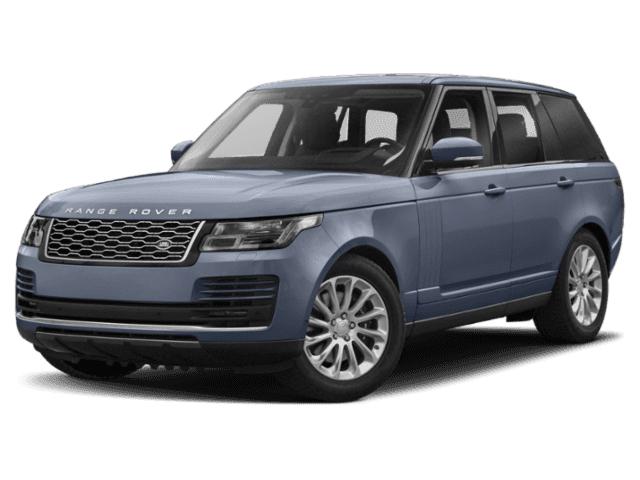 Range Rover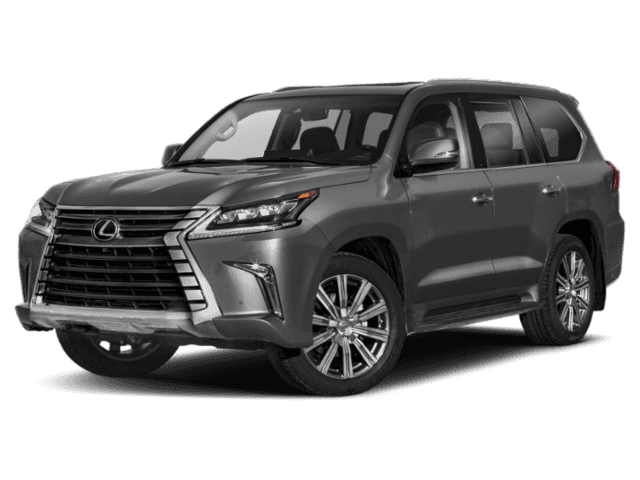 LX
2019 Range Rover vs. 2019 Lexus LX
Drivers searching for a certain rugged luxury and off-road capability will have both the 2019 Land Rover Range Rover and the 2019 Lexus LX on their short list. But when you compare the Range Rover vs. Lexus LX, you'll find that one delivers a superior level of performance. Read on to discover the engine performance, towing capacity, and fuel economy of these two sophisticated SUVs.
Engine Performance
The Range Rover allows Lexington, KY buyers the ability to customize their driving experience and vehicle performance with multiple engines available throughout the lineup. The Lexus LX only offers one engine option, and its maximum output can't compete with the maximum output you can find on the Range Rover:
Range Rover: Not only is there an introductory supercharged 3.0L V6 rated at 340 hp (380 hp on some trims) and 332 lb-ft of torque, but there's also a turbodiesel 3.0L V6 that makes 254 hp and 443 lb-ft of torque. Finally, there are two versions of a 5.0L supercharged V8, with a maximum output of 557 hp and 516 lb-ft of torque.
Lexus LX: The only engine offering in the LX lineup is a 5.7L V8 that musters 383 hp and 403 lb-ft of torque.
With the stronger engine option, it is only logical that the Range Rover offers more towing capacity than that of the LX: a maximum of 7,716 lbs vs. the 7,000 the LX can pull.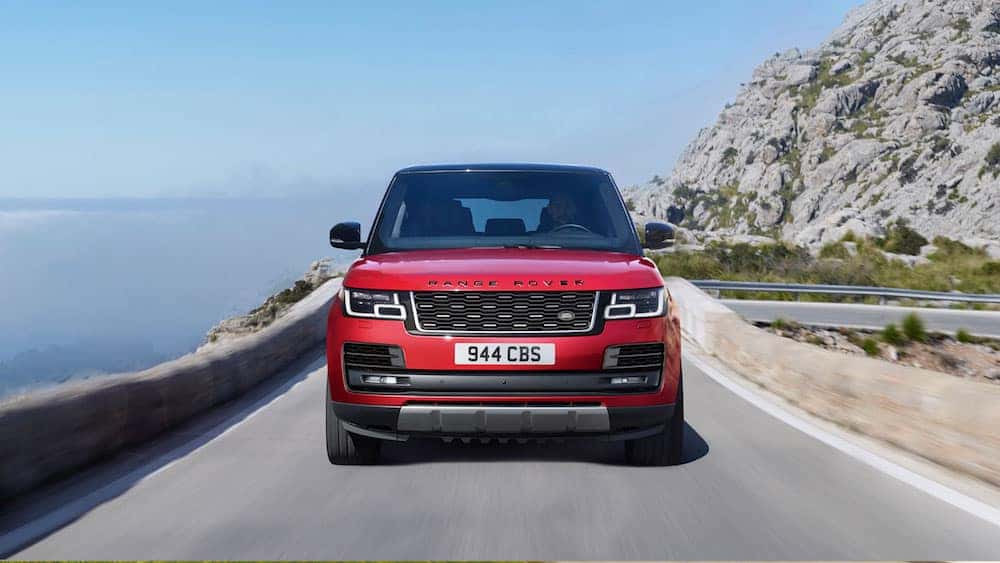 Fuel Economy
If you are someone who values fuel economy, 2019 Range Rover promises more value for your money when you hit the road. Drivers in Springboro can enjoy less frequent trips to the pump with the superior fuel economy returns of the Range Rover over the 2019 Lexus LX.
Range Rover: EPA estimated 17 mpg city and 23 mpg highway*
Lexus LX: EPA estimated 13 mpg city and 18 mpg highway
Test Drive the 2019 Range Rover at Land Rover Cincinnati
Learn more about the 2019 Range Rover then schedule a test drive at Land Rover Cincinnati to test out the vehicle Mason drivers are talking about.