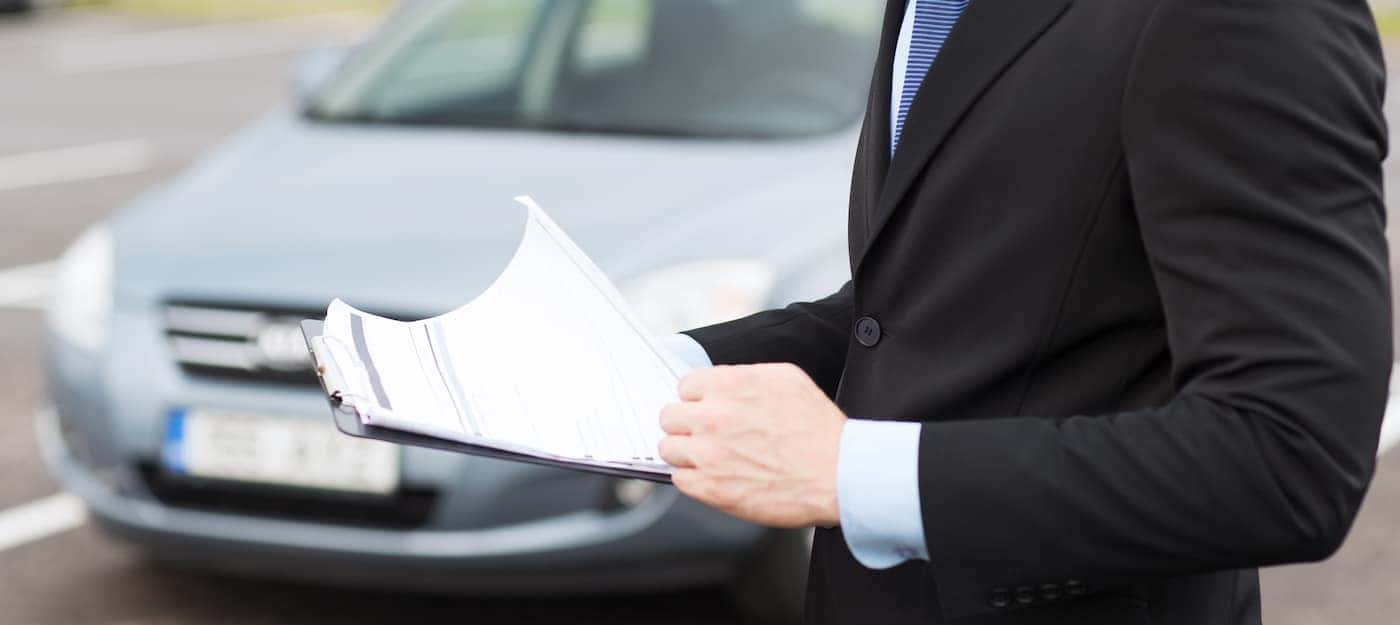 With a lease buyout, you can purchase the vehicle you are currently leasing, either well before the lease term is up or as the lease comes to a close. How does a lease buyout work? Depending on the type of buying, that answer will differ. Learn more about the methods of buying out your lease in Mason. Then visit the Land Rover Cincinnati finance center if you are ready to buy the car and get an auto loan today!
Lease-End Buyout
A lease-end buyout is the most common method for buying your leased vehicle. In this situation, the financing company will have you pay what the vehicle is expected to be worth by the end of the lease period. Normally, this price point is agreed upon before you sign the lease agreement. Reasons Fort Mitchell, KY drivers might choose this option:
If you are happy with the vehicle
If there have been minimal repairs since the start of the lease
If there's no other similarly-priced vehicle that you like better
If you can get a good interest rate to finance the buyout price
An additional reason for buying your leased car might be ideal is that you already know the condition and history of the vehicle.
Early Lease Buyout
Some lease contracts have the option to buy out your vehicle far before the lease is up, but not all lease companies have this option. Before considering an early lease buyout, you'll also want to be sure it's a good deal for the long term investment to buy instead of lease. With this, keep in mind the history of the vehicle. Near the end of the lease, the price is determined by:
The lease-end residual value on your original contract
The amount you still owe on the lease
If the vehicle has depreciated quicker and is below market value, you might have to pay the difference
Most times, buyers consider this buyout when concerned about lease penalties like going over mileage, not bringing your vehicle in for routine maintenance, or having wear and tear or damages to the interior or exterior of the vehicle.
Rely on Land Rover Cincinnati for Financing Tips
If you have any questions about car leasing, auto loans, credit scores, and more, don't hesitate to contact your local authorized Land Rover retailer! If you decide you want a new vehicle instead of keeping your current model, browse our inventory in the Lexington, KY area!