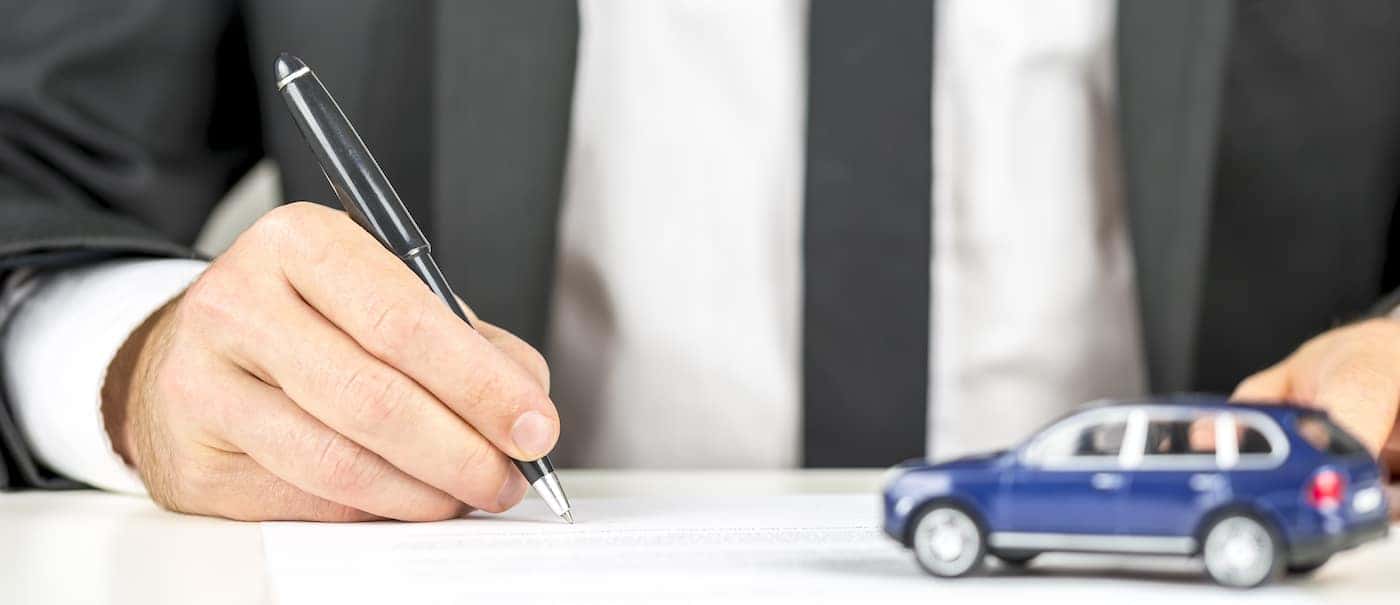 If you're financing or leasing a new Land Rover, you may consider getting GAP insurance coverage. But what is GAP insurance? GAP stands for Guaranteed Asset Protection and this name can be a helpful hint for Cincinnati drivers. GAP insurance covers the gap— or, difference— between what your vehicle is currently worth and the remaining amount you still owe on it. If you'd like to apply for GAP insurance coverage or learn more, contact our Land Rover Cincinnati finance team.
GAP Insurance Coverage
What else does GAP insurance cover for Mason drivers? In addition to covering the aforementioned difference between your vehicle's current value and the outstanding balance on it, GAP insurance covers a few more assets. While other, more well-known insurance policies cover bodily injuries, mechanical repairs, or your deductible, GAP insurance protects from:
Vandalism
Accidents
Fire
Theft
Natural disasters (tornado, hurricane, flood, etc.)
Is GAP Insurance Worth It?
As you can see in the list above, the things for which GAP insurance protects are almost completely unpredictable. For peace of mind, GAP protection is worth it in the event that unfortunate or seemingly inevitable circumstances fall upon you. Inclement weather or other accidents can certainly occur throughout and beyond Fort Mitchell, KY. Additionally, given the payment differential, it covers regarding your vehicle's worth vs. outstanding balance, it also lessens the potential financial stress of getting in an accident soon after you drive it off the lot.
How to Get GAP Insurance Coverage
Drivers interested in getting Guaranteed Asset Protection insurance can apply to an in-house auto dealership insurer, or through a third party auto insurance entity. Depending on what route you take, GAP coverage is as affordable as just $20 a year, but can also include a one-time fee at the point of purchase.
Learn More From the Land Rover Cincinnati Finance Team
If you're ready to get GAP protection for your financed or leased vehicle, contact our finance team today for additional guidance. If you're still looking for the perfect new vehicle to bring home to your Lexington, KY garage, come browse our impressive inventory of new Land Rover Discovery models, Range Rover Evoque models, and more.